Need for family cars is increasing more than ever. Since the population is having a boom, the car manufacturers are making sure that they don't get behind on the fact that more seated cars are needed.
No doubt, the demand for two-seaters will always be there but market trend id flowing with Sedans and SUVs. Therefore, all major companies are fighting to their spot by introducing the best SUV or sedan in the market.
Today we are looking at 2020 Cadillac XT6. Cadillac is everyone's favorite. It has been famous since forever, and it is quite an epic name in automobiles world. So, it comes as no surprise that they are trying their hand in family cars.
They know what their clients want, and they are listening to their demands. Moreover, the current market trend is towards the SUVs and Sedans, which are family cars. So, let's have a look what Cadillac has for us this time.
About the Car:
2020 Cadillac XT6 is nothing but amazing vehicle. From company to customers, everyone is raving about the functionality is offers and the services are nothing short of amazing. It has an incredible interior. The power under the hood is undoubted, and exterior holds that value which makes it run on the road like anything.
Engine: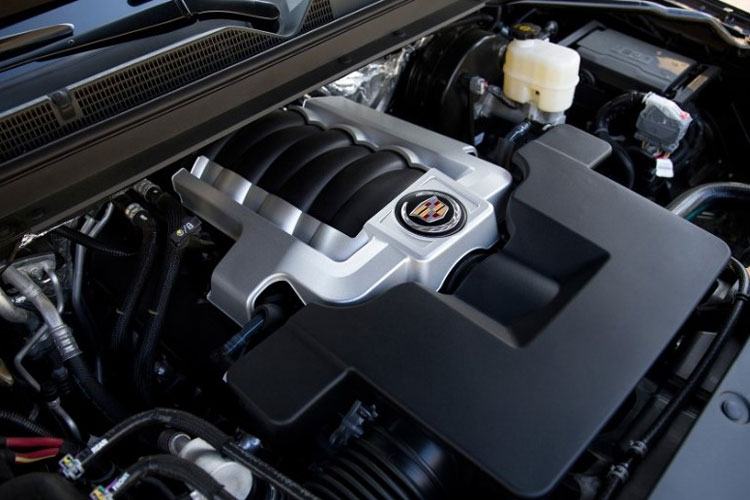 The power which resides under the hood of this vehicle is 3.6-liter V6, which is naturally aspirated. No turbocharging, which is the low side. Other than that, the direct fuel injection DOHC 24 value plays an important part in pumping power to the car.
The lack of turbocharging is never interrupting the impeccable horsepower of 310 while 271 lb.-ft of torque is always there to offer aid to the engine. It can go from 0 – 60 in just 6.3 – 6.5 seconds, which says a lot about the power it stores.
Interior: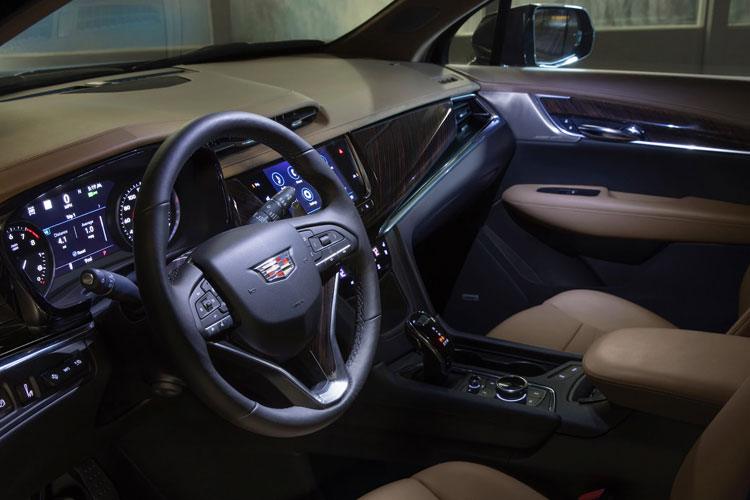 The interior is nothing short of luxury. The grand seating arrangements which offer great cargo space. The space for 6 – 7 people means it is a really big vehicle. The all-wheel-drive quality only puts the speed in the right amount. The four-door hatch which offers in-and-out movement easily, the infotainment system is appropriately displayed on its 8-inch touchscreen.
All possible technologies like 4G LTE cloud connection, parking assistance, climate control, night vision, and other like such tachylogias are easily controlled via 3.5 screens in driver's cabin.
Exterior: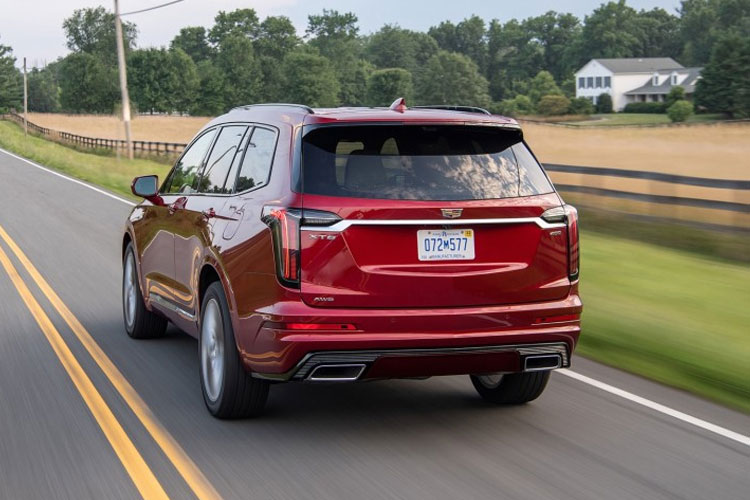 The outside can be highlighted more. The LED headlights with automatic head beams are of standard quality, a rearview camera, and 360-degree dashcam which offer great assistance. The exhausts are placed ideally at the front which offers great breathability to the engine and for long runs.
The chassis is placed ideally to offer great support when a front-wheel drive or all-wheel drive is in order. Here you must remember that this vehicle has the option to choose between front-wheel drive or all-wheel drive.
Pros:
All-wheel drive
6 – 7 people space
Cargo space well managed
Worthy of the price being offered
Cons:
No turbocharger
Exterior design can be changed for more elegancy
Engine need working
Conclusion:
For the long family trip or even short, this SUV is ready to offer you all those features which you will need. From safety measures to space availability; the cargo or the driver's cabin; it has everything. For all this, if you have to pay a good price, then I think it is worth it.