Best SUV 2018
Top 5 New Luxury and Best SUVs 2018.
5) 2018 Audi Q8:
Audi Q8 is a full-size luxury sport SUV coupe made by Audi, that will be launched at the end of 2017 or in 2018. It will be the flagship of the Audi SUV line, and will be produced at the Volkswagen Bratislava Plant.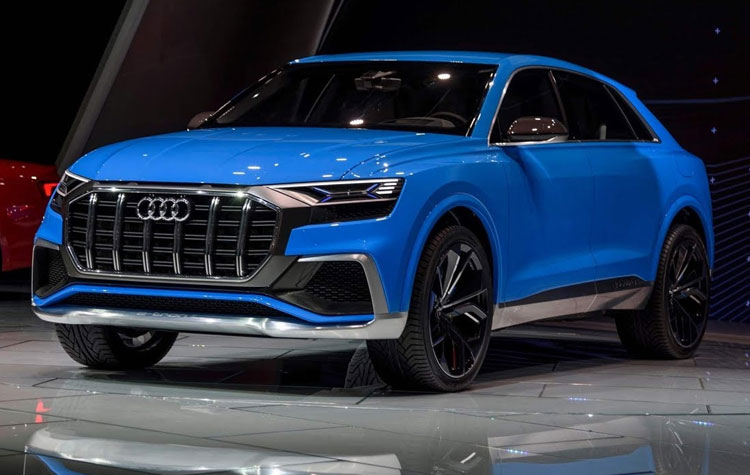 4) Porsche Cayenne 2018:
The new Cayenne. Sports car for five. Five doors that are open to any adventure. With a new, dynamic design and a new generation of efficient, turbocharged engines. With outstanding digital connectivity that brings the whole world into the cockpit.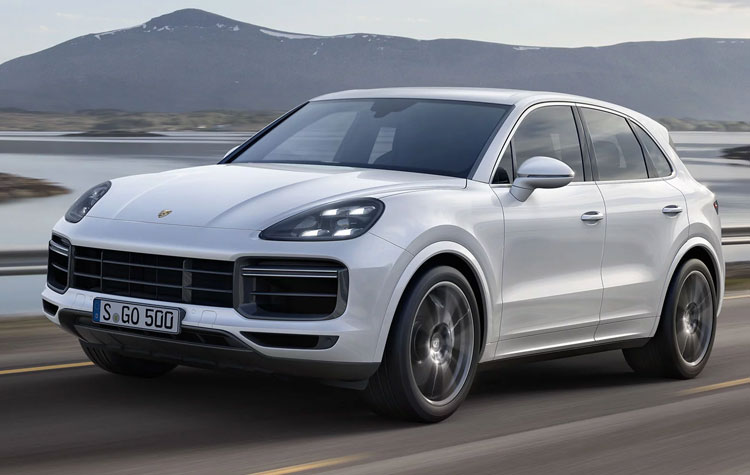 3) Lamborghini URUS:
The Lamborghini Urus does not use Lamborghini's hallmark naturally aspirated V10 or V12 engines. Instead, Lamborghini has developed a new 641 hp (478 kW) 4.0 L twin-turbo V8. Lamborghini claims this engine is solely used by Lamborghini, eschewing the idea that it is simply a retuned version of Audi's 4.0L V8 that is used across some of the Audi S and RS models and A8 lineup, and shared with Bentley in the Continental V8 coupe and Flying Spur V8.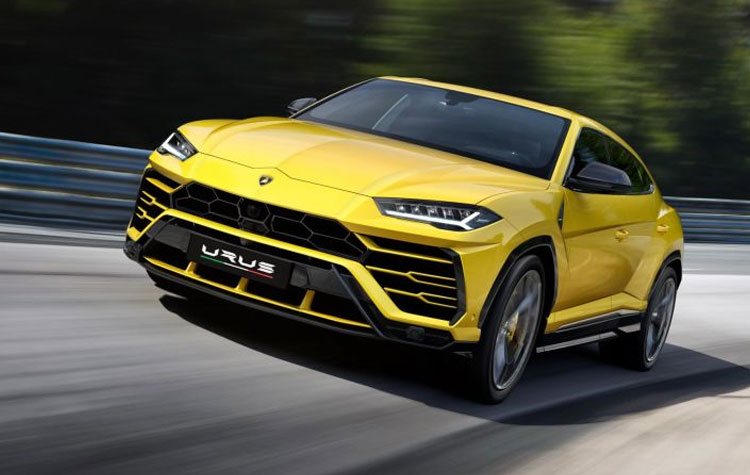 2) Range Rover 2018:
The refreshed 2018 Range Rover SVAutobiography is here and it really seems like it's for people who love the comforts of their own houses so much that they could not bear to leave them behind. So they crammed all the amenities into a Range Rover instead.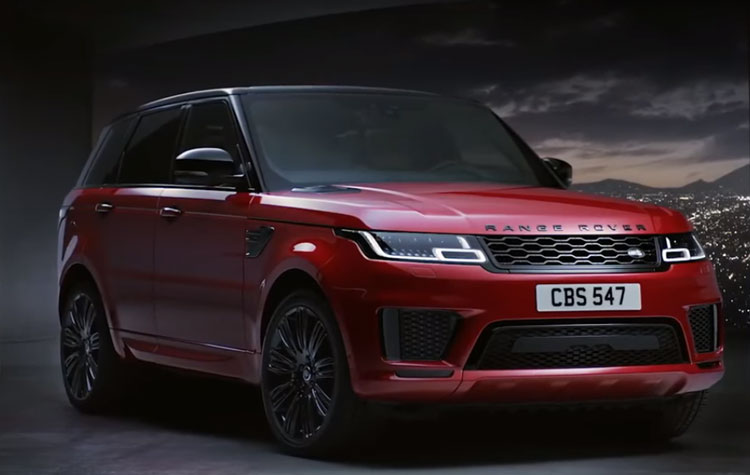 1) BMW X7 2018:
After a healthy supply of spyshots, BMW has provided the clearest glimpse yet at its Range Rover rival by pulling the wraps of its X7 concept at the Frankfurt Motor Show. It's set to morph into a production model in 2018 as the brand looks to expand its influence in the luxury sector.