No doubt, tires have much importance in the vehicle for safe traveling. Good quality tires in good condition will provide the best traveling experience.
Your car tire is the only thing that makes your moving until unless there is something wrong in mechanical parts. Smooth and comfortable driving depends mainly on the quality and condition of tires.
Right tires will provide a huge number of benefits like good millage, effective control, and grip on the road that are important to judge the performance of the car. However, the most important is to ensure the safety of people traveling around.
Even, if you have all the advanced systems in your car like the ABS brake system, anti-lock system, driver assistance, and many more. But if your car is with the tires that are not feasible for road conditions you may face some severe problems, unfortunately.
At a time when your car tires lose its thickness and not suitable for road conditions that also reduces the performance of your car. It is the best time to buy another set to ensure your safe traveling.
In this article, we are going to discuss some brands of tires that claim high-quality tires. This will help to select the best Armormax Tires for your car. Moreover, we will also let you know some tips and tricks that are helpful to prolong the life of tires.
Michelin is a French tire manufacturing company and famous for making high-quality tires based on different comprehensive tests.
It is considered as the best tire brand around the world. This company manufactures the tires with different sizes from very small car tire to heavy industrial machinery tires. It is one of the oldest companies of tires.
Michelin had introduced its radial tire that holds the flagship of the company brand. This tire provides exceptional performance in respect of performance, life, balance, and fuel efficiency as well.
This company provides tread warranties on its tires that are not provided by many other known brands. These are the best tires available in the market but expensive than other brands.
Pros:
Good millage coverage
Better road grip
Feasible for different road conditions
Cons: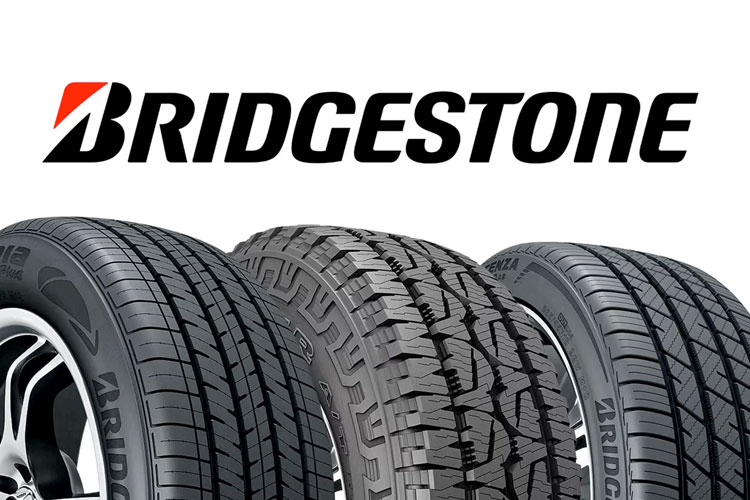 Bridgestone is a Japanese tire manufacturing company with a rich history of making tires. It is famous among the tire manufactures and holds the majority of market share around the world. This company manufactures a variety of tires while they are for everyday use or for use in the racing tracks.
It also manufactures the cheap tires and also provides the much expensive tires to its users. The lowest price of Bridgestone tires starts from 80$ per tire and goes up to 800$ per tire.
This company offers different deals that are attractive to many users. For example, they offer cashback for their tires which increases the confidence of users on quality and performance.
Besides these, they also offer the fourth tire without any cost along with free service program. They offer different tires with names Potenza, Ecopia, and turanza.
Pros:
Available in different sizes
Cashback offer
Cons:
Goodyear is a tire manufacturing company established about 100years ago in Ohio, America. It is among the first tire manufacturers that offer tubeless tires.
This company holds the title of providing racing tires to Henry Ford. This company provides tires with the best quality that is equally performing well on both dry and wet roads. Providing best road grip and stopping power.
This company offers its services to a wide range of users from cars to monster trucks. They have some famous products like assurance, efficient grip, eagle, and wrangler.
Pros:
Perfect stopping power
Better road grip
Cons:
No tread warranty for winter tires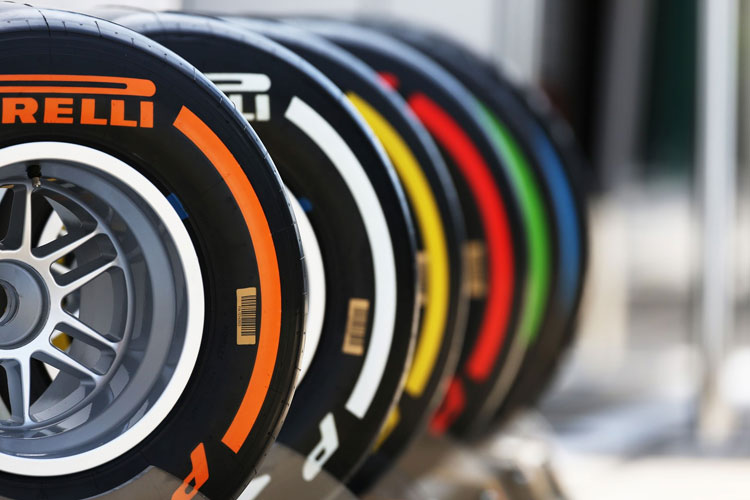 It is an Italian tire brand and famous for manufacturing of racing tires. This company also sponsors different mega-events of racing like the Formula 1 race.
Pireli provides high-quality tire, but these are not cheap. It is at the top of expensive tire suppliers. This company manufacture tires from 100$ per tire for small diameter like 13" too expensive ones up to 1,500$ per tire.
These tires are specially designed for drivers who want extra high-quality performance that provide maximum grip on track with high speed. Pirelli tires are trusted and liked by many known sports car manufacturers. Pirelli P Zero and Pirelli P4 four seasons are the most famous tires of this company.
Pros:
Perfect for racing tracks
Excellent tread quality
Cons:
Limited sizes for truck tires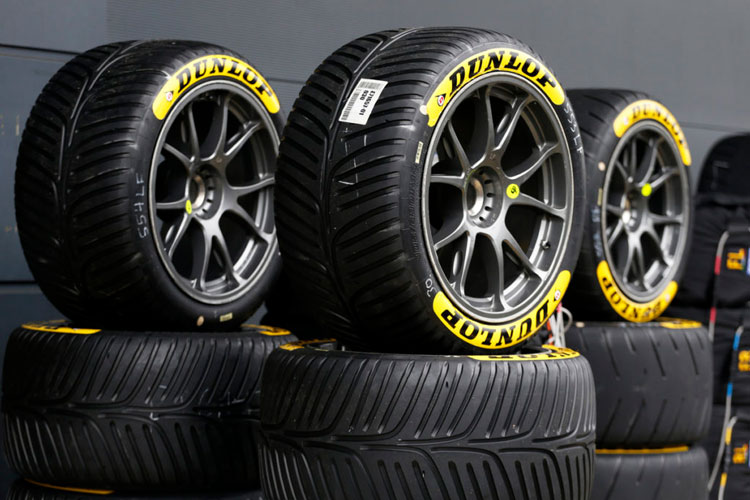 Dunlop tires are famous due to its premium quality tires. It is a British company established in 1888 and known as the inventor of pneumatic tires.
Nowadays, Goodyear tires, an American tire manufacturing company, holds the majority of shares of Dunlop tires. This company is famous for making of unwavering tires.
This company manufactures a variety of tires for different users. It facilitates the users from racing tracks to the users of tarmac tires. It has different famous tires like SP Sports, Sports Maxx, Monza, Grand Trek, etc. this company manufactures tires for cars as well as for bikes also.
Pros:
Inexpensive
Facilitate multiple users
Cons: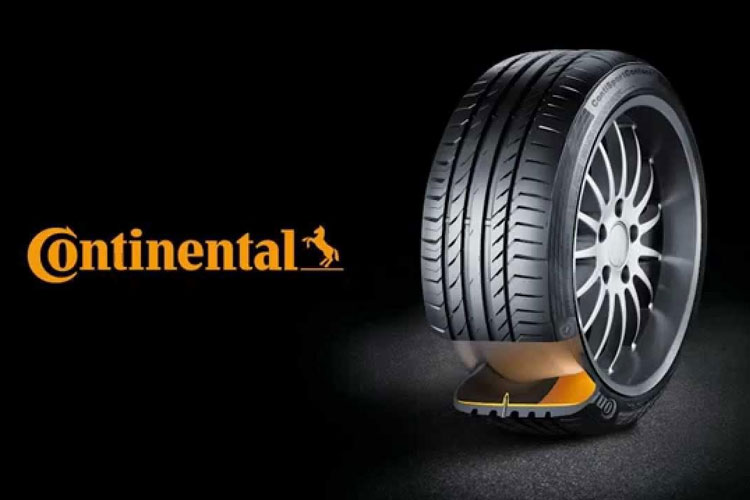 Continental is a German tire manufacturer and provides the best tires perfectly feasible for all weather and road conditions. Tire quality is best with more grip and good wear. They provide the best performance on rough roads and smooth surfaces as well.
These tires are a bit expensive from other famous brands but also provides good millage. In the start, this company only manufactures the bicycle and carriages tires. With that experience, they start manufacturing of car tires and gain a good market share soon.
Pros:
Perfect stoppage capacity
High millage
Cons:
Low performance for a few sizes
APOLO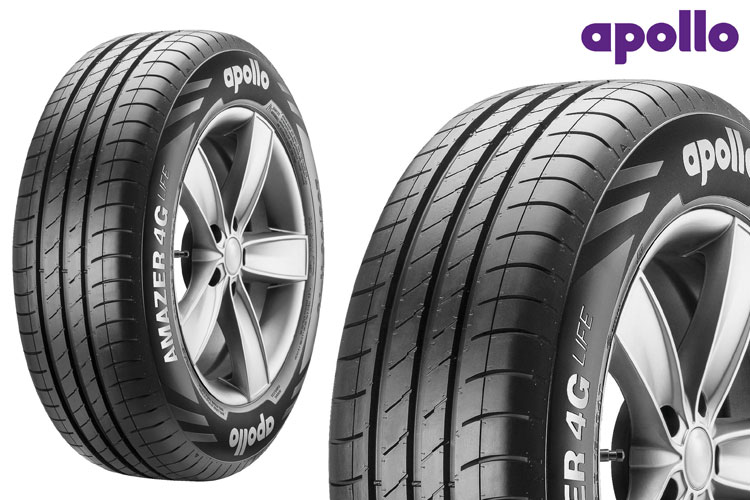 This is an Indian tire manufacturing company but with limited access to the international market. This company was established in 1972 with four manufacturing plants in India and one in the Netherlands.
This company is famous for making the affordable tires that are also good in quality and performance with good millage. Most of the tires of this company are manufactured in the plant in India.
Pros:
Cons:
Not available in all countries of the world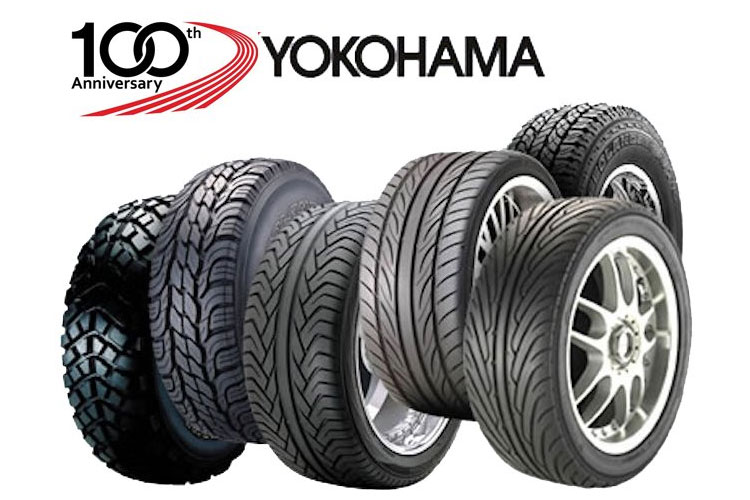 Yokohama is another tire manufacturing company from japan located in the city of Tokyo. This company was established in 1917 and recognized internationally as Yokohama Rubber Co. Ltd. This company also has a plant in North America with the name Yokohama Tire Corporation.
This company is famous for making good quality tires in an economical range. It manufactures a range of tires for passenger vehicles, performance cars, trucks, minivans, and SUVs. It provides good road grip tires and captures the good market share around the world.
Pros:
Smooth driving experience
Economical
Cons:
Problem with Heat dissipation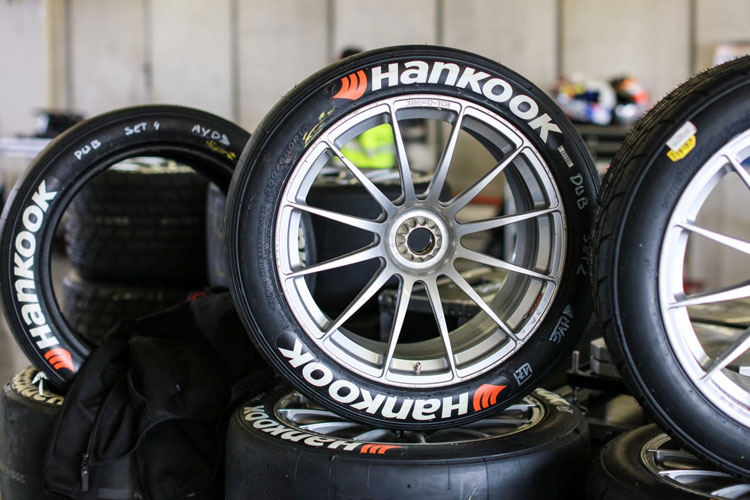 Hankook Tire is a Korean company that also has a joint venture with Hyundai and Kia in the automobile company.
All these companies are the leading brands of the automobile industry. Hankook is the first tire manufacturer company in Asia established in 1941 with the name Chosun. They changed the name of the company after twelve years of establishment and currently known as Hankook tires.
After the Korean War, this company started slow penetration in the international market and expanded its exports to European and American markets.
Later on, in 1992, this company makes a research center in America. A decade before it also holds the original equipment partnership with well-known automobile company Audi.
Hankook manufacturing tires for racing cars, passenger cars, trucks, buses, and light trucks as well.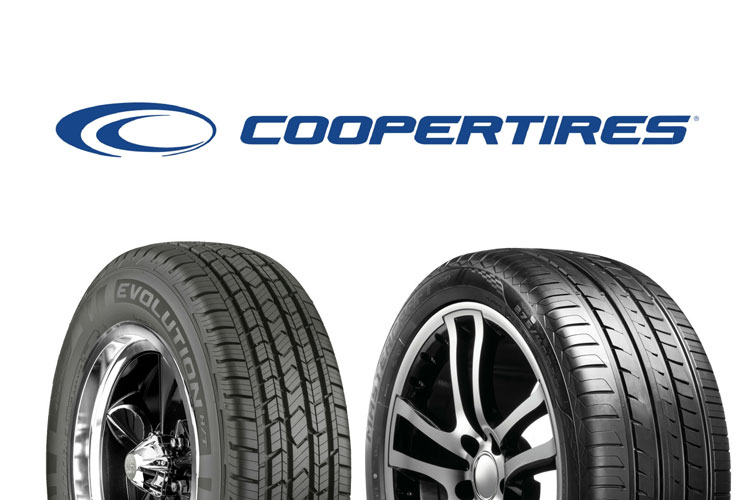 Cooper tire is another American based tire manufacturing company and offers affordable prices for a range of tires. This company manufactures the tires for a different range of vehicle with above-average tread life warranty. It also provides good performance in different sizes that work smoothly and perfectly.
This company makes the grading system for tires of different sizes that let the user choose the tire that fits best to your vehicle. These tires provide the best millage as compared to its price with other brands.
Pros:
Affordable prices
Good tread warranty
Smooth performance in different sizes
Cons:
Conclusion
We have discussed a lot of tire companies that supply tires of different sizes and capacity in the market. Best tires are the one that provides more road grip and better millage life. Different brands also offer warranties on their products and even cashback system.
Also, offer deals like free service manager and fourth tire without cost. Keep all these things while purchasing a tire that ensures your safety while traveling.
Buyer's Guide
Buying new tires for your vehicle is a tricky process. It is one of the things in the vehicle about which we are thinking a lot before selection. This will help us to avoid facing the problems on roads and make our journey joyful.
However, many people have no idea about the types, qualities, and features of tires. They just go for the brand name and don't go for the variety of tires that may be more effective for their vehicle and cost-efficient also.
In this buying guide, we will let you know the information that will help you to choose the tire that fits well for your car, van, or truck.
Moreover, this will also guide you on how you can save your money by applying our tips and tricks. It will guide you about all the information printed on the walls of tires and enable you to choose the best tire whether you know about tires or not.
Here are some important things you need to know while paying for new tires. Let's have a look at them.
Best Time To Change The Tire
One of the most important things is how to judge the needs of tire replacement. You have to check the tires of your vehicle at least once in a month to ensure safe traveling. This will also enable you to check the tread of the tire and let you know the needs of replacement.
If you feel that your tires are flat enough with punctures due to nail in the tire or other road hazards, there may be a chance that the tire needs repair only.
Normally, the automakers recommend changing the tires after five years, and this duration expands up to a maximum of ten years. Your service manager will guide you better whether it needs replacement or not.
Replacement needs depend on different things like tread depth, sidewall cracks, bulges or blisters, vibration, etc. A simple penny test will let you know the need for replacement. For example, put a penny with upside down in the treads, and if this will let you see Lincoln's entire head, it means your treads are thin enough, and it needs replacement.
Similarly, sidewall cracks and blisters will be an indication of weak tires. Additionally, if you feel a vibration while driving your car, it may be an indication of some problem with the tire during interactions with the road.
Sidewall Readings
Tires have almost all the important information on the sidewalls that are necessary for selecting the right tire and also to prolong the life of the tire. Let's go through different indications on the sidewalls.
First of all the check, the size indications on the tire where 215 is the cross-section width and 60% are the ratio between the height and the sidewalls of tires. R tells us the radial-ply structure and the numeric digit like 16 tells diameter of wheel rims.
Tires also indicate the maximum load index on the sidewalls like 94, which means 1,477 pounds which is the maximum load a tire can carry. Besides this, the tires mention the speed index with alphabetic digits like S, T, H, V and many more. These letters depend on the size of tires.
Some Other Things To Consider
One other thing that is important and necessary to know about is the maximum air pressure indicates on the sidewall. But keep in mind that it is not the recommended air pressure. To know about the recommended pressure, check the sticker on the passenger or driver side door.
There is also traction ratting starts from AA then A, B and at last C. Where the AA is the maximum traction ratings and the least is C. similarly, the temperature ratings fall between A and C, where A is on the top and C is the lowest.
You can find a combination of four digits like "4218" which means that this tire is manufactured in the 42nd week of 2018.