Electric Sports Car
Today, we're going to offer up some electric performance alternatives to the Tesla Roadster for those who like to go fast but want a low-emission way to do it. Some of these are available today, whereas others should be on the market by the time the newTeslaRoadster arrives. They may not offer up the same insane specs the Tesla does, but each is impressive in their own, unique ways.
Porsche Mission E:
The Mission E is often touted as the strongest potential competitor for Tesla's array of high-performance electric product. It's not in showrooms yet, but prototypes have been spotted testing putting in laps at the punishing, 12.9-mile Nurburgring Nordschleife.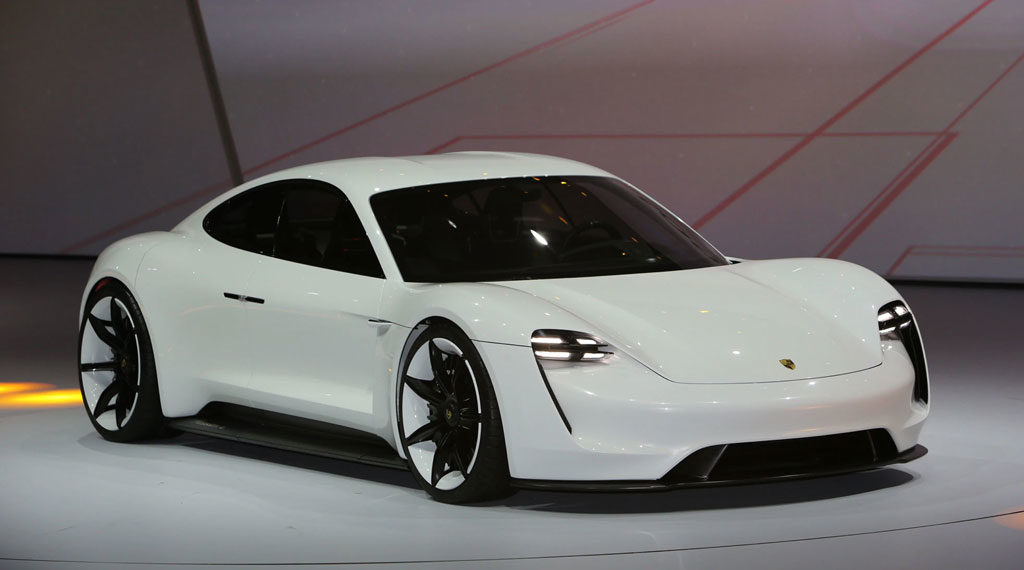 Rumors point to Porsche offering 402, 536, and 670 hp versions of the performance EV. We also hear a 936 hp version will be available with two 375 hp electric motors out back and a 186 hp motor out front. That should do the trick.
Ariel Hipercar: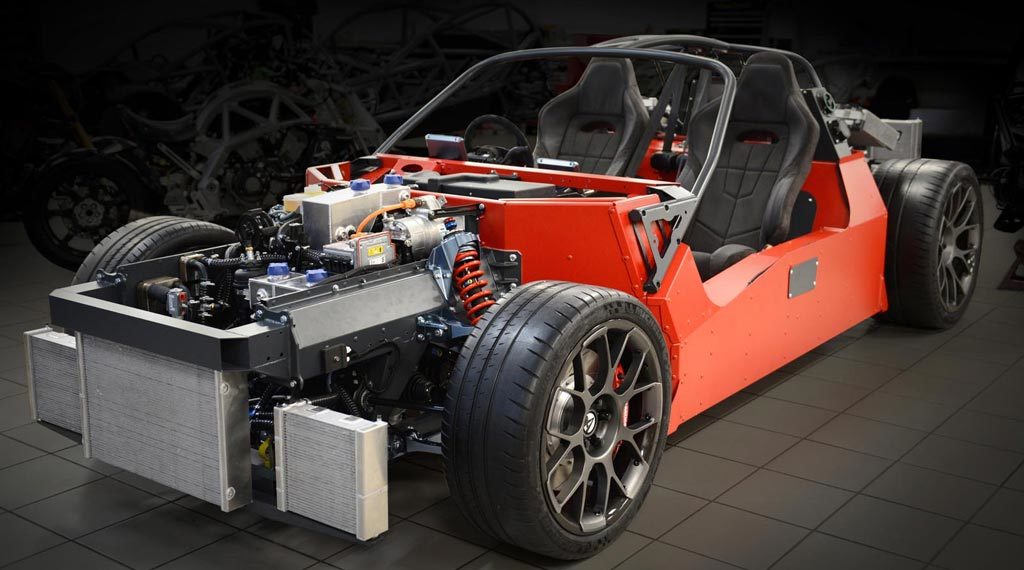 This is another one that's yet to reach production, but there's plenty of reason to be confident in its capabilities. The 'Hipercar' is the work of the track-day masterminds over at Britain's Ariel and is being built with the support of the UK government. The company says it will be powered by four separate 295 hp electric motors, which will be fed by a 56 kWh battery pack. It will have a rather impressive EV range of around 100 to 120-miles, but it will also come with a gas-turbine range extender. It has 1,180 hp on tap and 1,328 lb-ft of torque, enabling 0-60 mph sprints of just 2.4s. Look for it to arrive in 2019.
Rimac Concept One: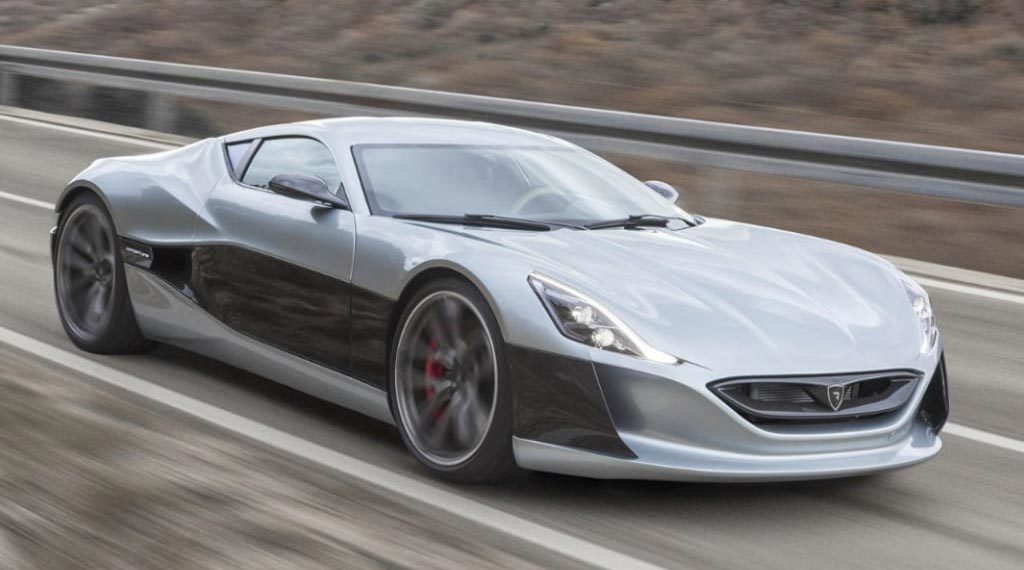 The Rimac Concept One is now infamous after The Grand Tour's Richard Hammond had quite the nasty accident in one earlier this year. The brainchild of 28-year old engineer Mate Rimac, the EV hypercar makes 1,224 hp and 1,180 lb-ft of torque. It can also nudge 220 mph and travel over 200 miles on a single charge thanks to its 92 kWh battery. Rimac made just 8 of them, and they've all been sold. We reached out to a distributor for Rimac, who told us "the car is sold out from the manufacturer's side, but the US dealer (Manhattan Motorcars) might have a car available." Rimac also has a new car coming that has been in development for a few years and will be sold through a US dealer network consisting of 6 storefronts.
Genovation GXE: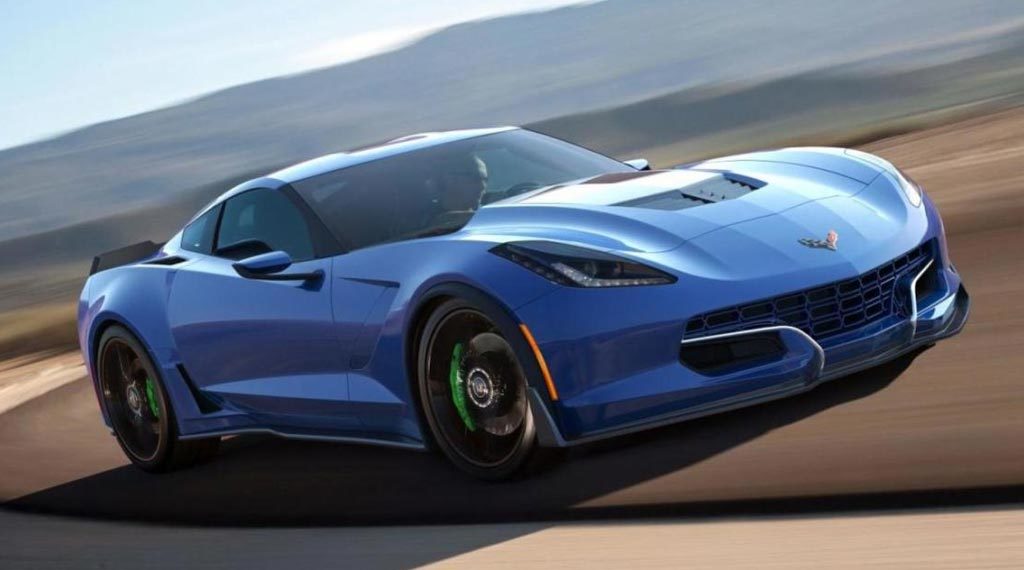 We know – it looks like we're trying to pass the C7 Corvette off as an EV. We're not! This is actually the C7 Z06-based Genovation GXE, the production version of which debuted at the SEMA Show earlier this year. It will feature a 44 kWh battery pack and a single electric motor making 660 hp and 600 lb-ft of torque. The company claims it will do the 0-60 mph dance in less than three seconds and a prototype for the car set a record EVs by hitting 209 mph. Genovation will build 75 of them, and if you have $750,000 handy, you can have one right now.
Nio EP9: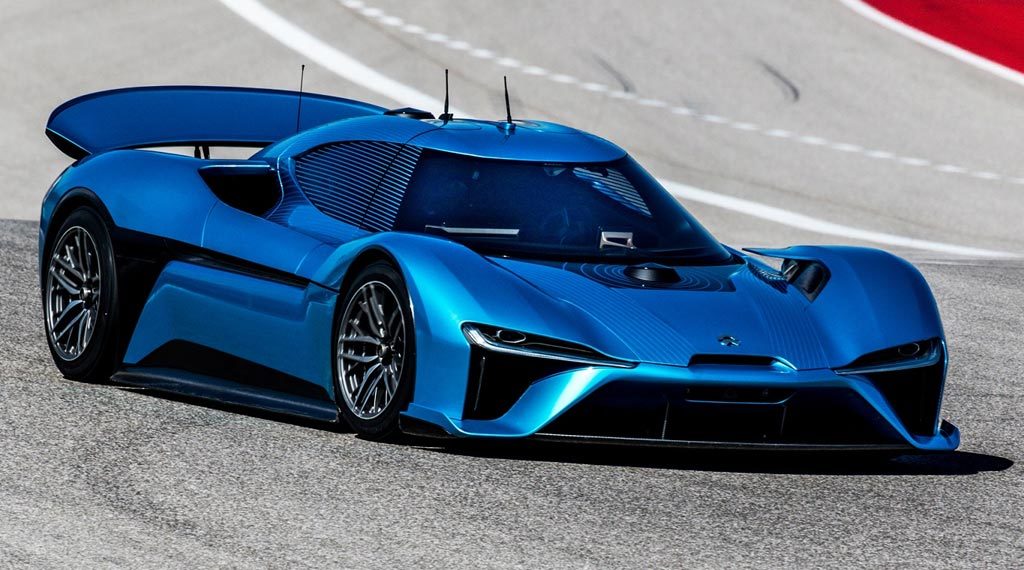 The Nio EP9 might be our favorite performance EV to date. It not only looks like a road-going Le Mans prototype (both inside and out) but it has the performance of one too. With four motors making 1,341 horsepower and a ridiculous 4,671 lb-ft of torque, the EP9 lapped the Nurburgring in a stupidly fast 6:45.90 – though it's worth noting it did that on slick tires. It will also accelerate from 0-60 mph in 2.6s and top out at around 195 mph. Nio sold six of the cars to investors for $1.2 million each and will build another 10 for the general public. If we had the cash, we'd be begging Nio to take it off our hands and build us an EP9.