We all love Legos. Our love only increases when fun-filled new amazing things are created from them. There are so many wild crazy fans out there who just think out of blue and make something amazing happened.
This latest creation is mind-blowing, and we cannot wait to get our hands on it only if it was available for sale.
Fans have created an amazing version of this race car which was known for its mid-mounted 6.0-liter supercharged V16 which was capable of producing 520 horsepower. It was the time when roads were very rough and tough and dirty.
They were considered to be super speedy if they had more than 100 horsepower.
This new Lego version has more than 2300 bricks, and it also included such removable body parts which can reveal the inner workings of the model.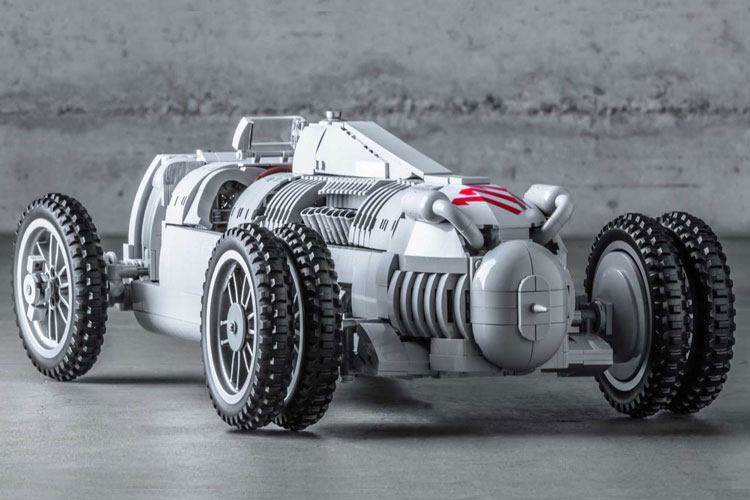 It will be amazing to hear that the detailing done by the help of Lego's are so intricate and amazing that it is almost the replica. You can see the radiator up front, and the gearbox and even the tubular chassis can easily be seen working underneath.
Although it is the work of a fan and it is not available for sale. But if it was then nobody would have given a second thought about buying it.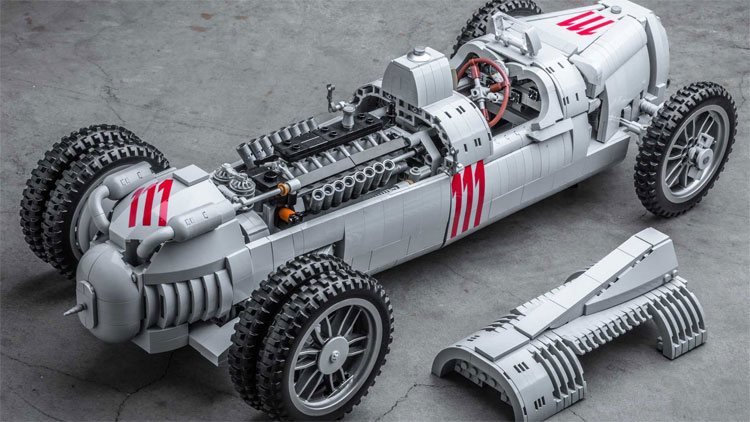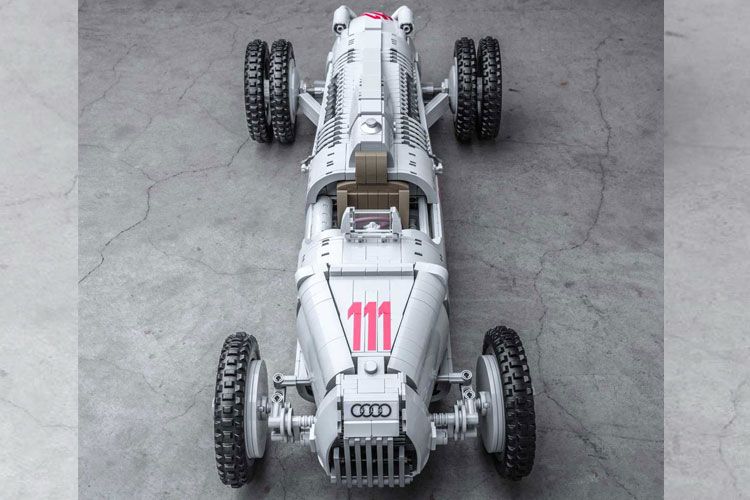 Source: Lego Ideas