Little we remember about the McLaren F1 concept because it debuted in the Geneva Motor Show last year and then we heard nothing more except that the car went underproduction and under a new designer as well in the UK.
Well, the news is out now, and it is ready to make waves around the automobile industry.
According to the news, the major differences are not being told by the company, but they have said that the new concept D1 XP 2 is much more exciting and that new changes have improved the dynamics of the vehicle by a large margin.
The new designer is none other than Peter Stevens who has worked with Lamborghini, Toyota, BMW and other high-fi names of the Motor industry. So it means whatever changes he made will definitely hold some value but what are those changes we don't know yet.
But we do know that the car is made out of carbon fiber which is mainly done to reduce the weight factor, but again, since the car is all electric, the weight shift is expected.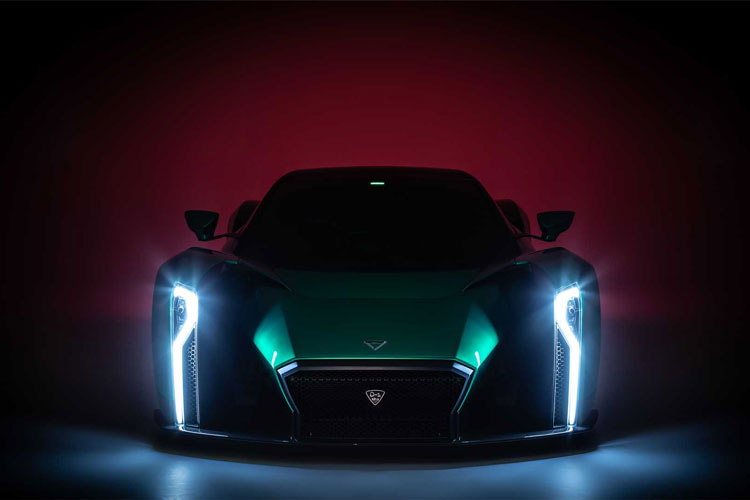 If we talk about the specs of the D1 XP 2, then we don't know much, but since the D1's specs were released in last year Geneva Motor Show, company said the vehicle was able to go from0 – 60 in just 2.7 seconds and because of it super horsepower of 1,800, its top speed was anywhere between 200mph.
We can know to wait till the cars concept debuts at Geneva Motor Show which is happening in March on 5th.
Source: Dendrobium Automotive