Nishit Kamath Spiritual Design
Known as "Nish", Nishit Kamath is a designer and entrepreneur that followed his passion from Mumbai, India to a life and career in Los Angeles.
Being in a spiritual family has inspired Nishit to combine his drive for success in the workplace and give back to the community and the betterment of society. Born in India, Nishit's father was Hindu and his mother, Catholic. His religious and ethnically diverse upbringing taught him to be accommodating, assertive and empathic towards others – their journeys and experiences.
Growing up, Indian education revolved around medicine, engineering, commerce, and business. Art and design were considered more of a hobby rather not a serious career option.
"Design was practically unheard of except for fashion design and interior design/architecture."
While preparing for a career in engineering, and knowing his heart wasn't in it, Nishit discovered a program about cars on the Discovery Channel. The ArtCenter College of Design's famed program, Transportation Design was a four year course about designing and creating vehicles.
"This was a dream come true for me."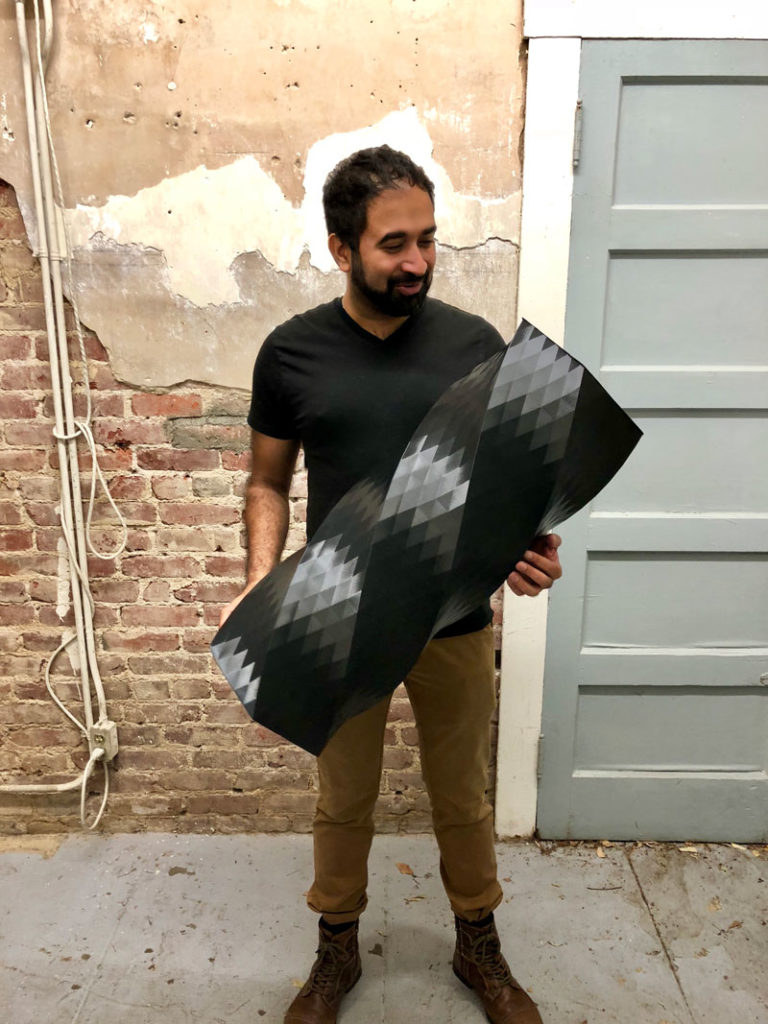 For the first time in his life, Nishit wanted to study, believing his dreams could actually come to life. He enrolled in Raffles College of Design and Commerce, in Bangkok, studying product design. At the time, Nishit's father was employed at General Motors and his parents fully supported his career path, despite it being against society norms. This formative experience was invaluable to him, becoming the all-round designer he is today.
Nishit's spiritual upbringing and passion for the arts has spirited his career. Conscious of the human condition and making a difference, his approach to design is to solve problems and address challenges.
"I feel a sense of purpose when I solve problems and ease pain, inconveniences, discomfort of a person. Creating happiness, creating sense of comfort is an achievement. It causes me to be happy, fulfilled and feeling like I contributed towards the betterment of society."
Today, NishitKamath is a multi-disciplinary designer specializing in transportation systems design.He features ten years of experience in product, electronic, spatial, furniture, UX/UI, aerospace and automotive design. Today, Nishit is the co-founder and lead designer of PrintWithin, a 24/73D printing service and design consultancy based in South Pasadena. [I feel this ends too abruptly. Please advise]