Whether you're buying a car for yourself, your growing family, or getting a teenage child their first car, safety should be your priority.
Cars are investments and, given their price, you want one that will give you value for every penny you spend.
Of course, your driving habits have an impact on how safely the car performs. There's no purpose in asking, "what is the safest car to drive'? If you plan on street racing it or being otherwise irresponsible.
But since you're reading this article, we're sure you won't do that. Here are four 2020 models to look into for maximum safety.
What is the Safest Car to Drive on the Market in 2020?
The "safest car" trophy goes to different cars, depending on who is making the list. But these cars seem to pop up in the top five of most online lists made by trusted sources, so they deserve your consideration.
The first one we'll explore is the …
2020 Toyota Corolla Hybrid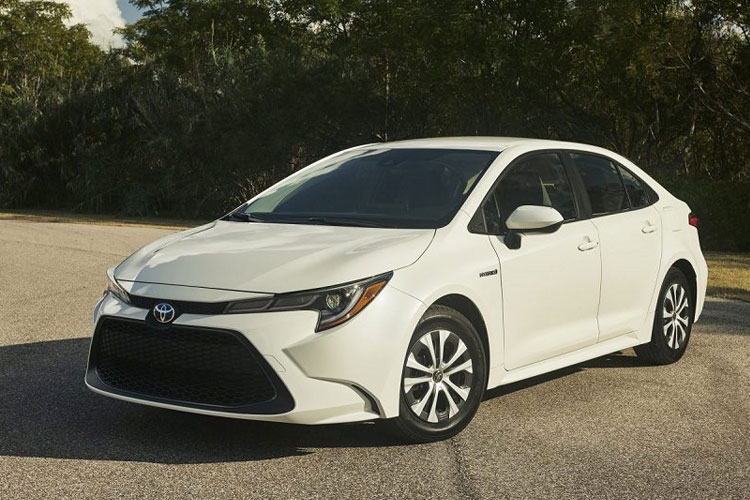 Not only is this sleek-looking sedan a win for safety, but it's also a win for the earth as a hybrid. According to the National Highway Traffic Safety Administration, this car gets 5 out of 5 possible stars.
Furthermore, the Insurance Institute for Highway Safety (IIHS) gave it "superior" ratings for its front crash protection, along with high-quality results in other crash tests.
The only complaint either bureau had about this car was the quality of its headlights, which seem to be rather dim compared to other 2020 models.
If you chose this vehicle, see your mechanic about switching the original bulbs out for something brighter.
2020 Nissan Maxima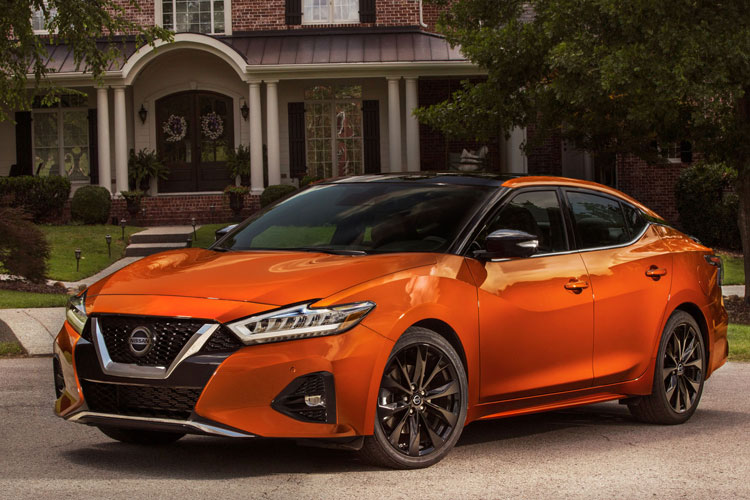 If you're looking for a family car that will fit the kids but won't make you feel like you're driving a mini-van, check out the Nissan Maxima.
It's one of the best sedans in its category in terms of driving and engine quality and got a 5 out of 5-star rating by the NHTSA.
In terms of feel, it's a nice medium between the smooth driving of a sports car and the classic Toyota Camry-type driving experience.
2020 Honda Ridgeline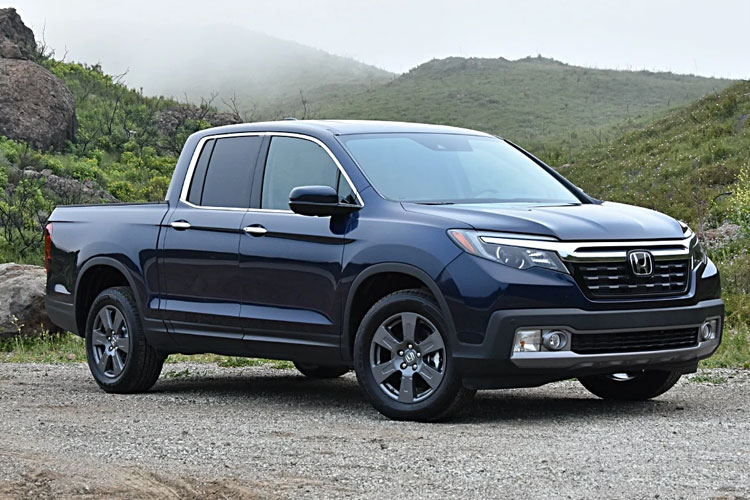 Need something that can haul something that's not kids? This 2020 Honda truck is on every safest-truck list you'll find.
It has driver assistance, emergency braking, lane departure, an unibody construction, and adaptive cruise control.
If you're looking to upgrade from your old truck (see our tips for used trucks), this is a safe option for your all-wheel-drive needs!
Buying the Safest Car for Your Family
Everyone has different needs when it comes to car shopping. Keep in mind who you want to protect, just as much as what you want when it comes to buying a car. Things to check off your list include driver assistance, backup cameras, emergency braking, and voice-integration for phones, to reduce texting and driving.
We hope you liked this what is the safest car to drive guide, check out our website for more auto content!