Safety When Driving
According to annual global road crash statistics, it is estimated that an average of 3,287 people die per day due to road accidents. Therefore, while driving your vehicle whether alone or with passengers, it is essential that you drive safely. Besides, most drivers tend to get distracted while driving, which is one of the main reasons for fatal road crashes.
However, companies such as EyeRide are now developing fleet management apps and systems to help curb the rate of accidents. Additionally, these systems support the overall management of fleets of both large and medium sizes. Here are some of the significant causes of road accidents and safety tips for you to ensure safety behind the wheel.
Speeding: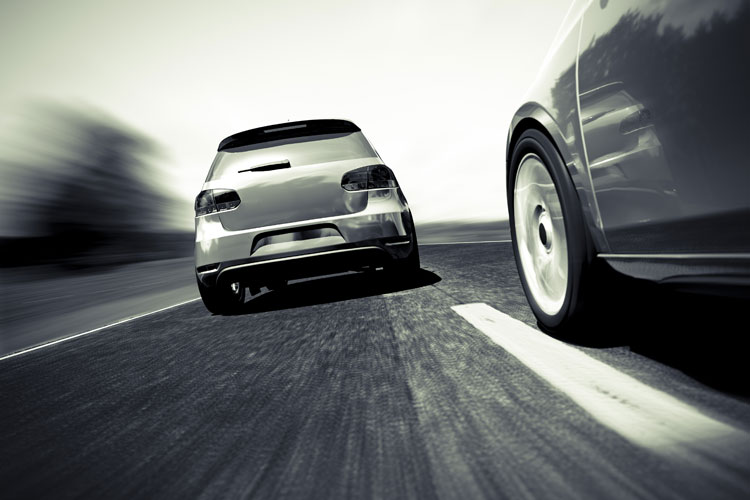 A majority of drivers ignore speed limit signs and sometimes drive 10, 20 or even 30 miles per hour over the required speed limits. This may result in accidents since the faster you drive, the slower your reaction time if you need to evade a crash.
Drunk Driving: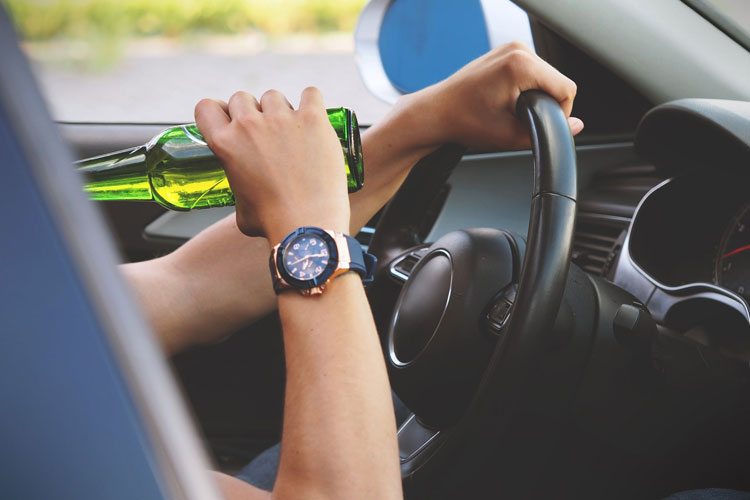 Driving after too much alcohol is known as driving under the influence (DUI) or driving while intoxicated (DWI) and is very dangerous. Too much alcohol makes you lose the ability to focus and function properly.
Reckless Driving: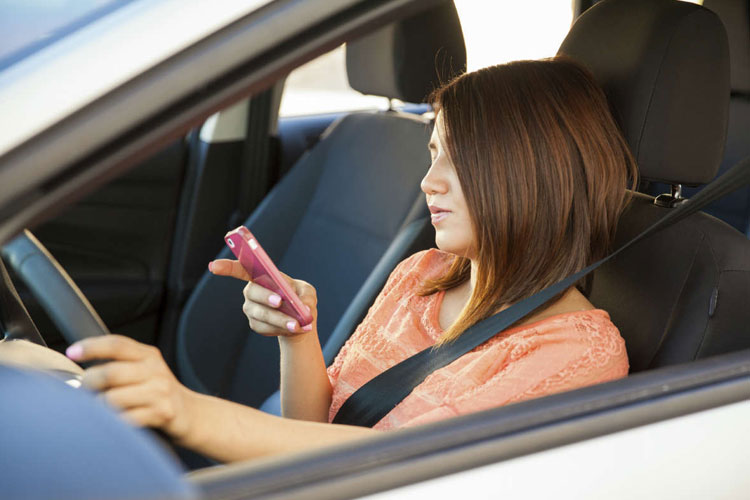 Some of the reckless driving habits include speeding, quick and unsafe lane changing and overlapping. Most reckless drivers are often impatient and aggressive in traffic, and it is essential that you drive carefully while around them.
Drowsy Driving: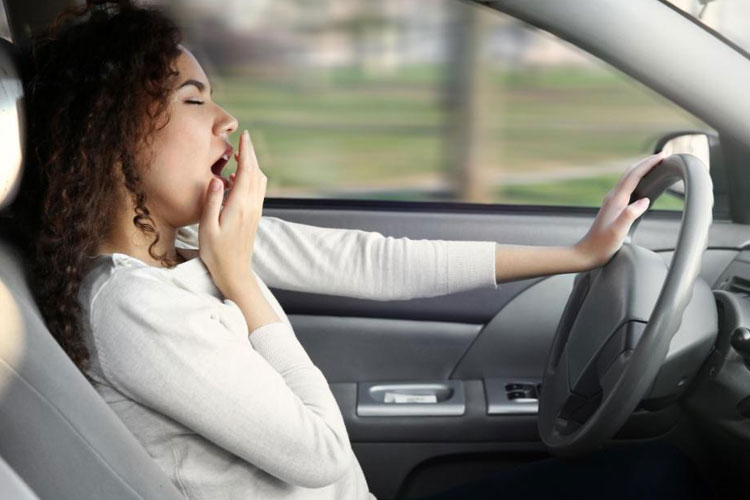 Most car crashes that occur at night are due to drowsy driving. In case you find yourself feeling dizzy while behind the wheel, pull over at a safe place and try to take a quick 20 to 30-minute power nap.
Have a Safe-Driving Plan:
Before beginning long trips behind the wheel, ensure that you have a plan with scheduled stops for you to rest, eat, check your vehicle for any faults and to do other business such as making phone calls, texting or even browsing through social media if needed.
Practice Safety:
Practicing Safety includes the following.
Secure your cargo tightly to prevent it from falling.

Avoid distractions such as trying to retrieve items that fall.

Wear your seat belt while driving.
Keep Your Focus on Driving:
This means that all your senses should be focused on driving. To focus on your driving, ensure that you follow these steps.
Do not use your phone or any other electronic device while driving.

Always adhere to all road signs and traffic rules.

Avoid all drugs that may compromise your performance while on the road.
Drive Defensively:
This is defined as driving to save lives, time and money in spite of the conditions around you and the behavior of others. Here are major defensive driving tips to keep you safe.
Slow down. Speeding gives you less time to react in case of a sudden event, and it also increases the severity of an accident.

Stop at a red light. Most collisions are known to be caused by aggressiveness and impatient driving. It is essential that you stop on the red light and evaluate the situation before gently accelerating on the green light.

Maintain a 3-second distance between you and the car in front of you.
Expect other drivers to make mistakes. It is your responsibility always to do what is right to maintain road safety.