Top 10 Insane Hypercars in the World
Top 10 Most Insane Hypercars in the World You Must See..
1) Koenigsegg Regera:
The new Koenigsegg Regera is specifically designed to be a luxury Megacar alternative to Koenigsegg's traditional extreme, lightweight, race-like road cars. The Koenigsegg Regera combines a powerful twin-turbo V8 combustion engine with three electric motors and cutting edge battery power via new powertrain technology called Koenigsegg Direct Drive.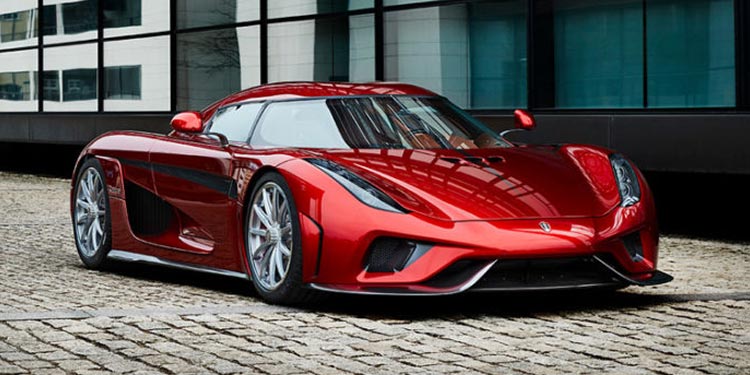 This revolutionary technology removes the traditional gearbox, making the car lighter and more efficient.
2) Hennessey Venom GT: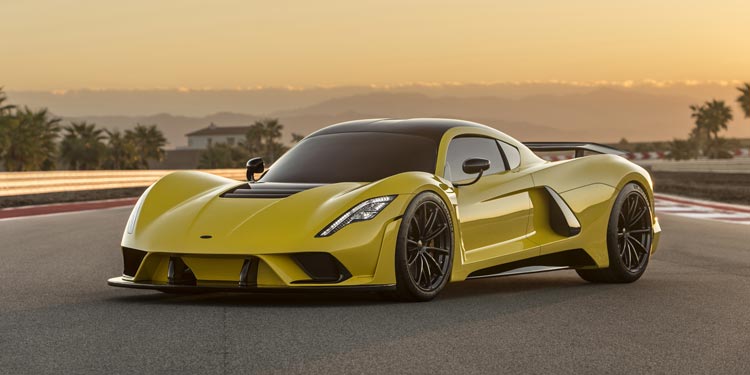 The Hennessey Venom GT is a high performance sports car manufactured by Texas-based Hennessey Performance Engineering. The Venom is a significantly modified version of the Lotus Elise/Exige.
3) Apollo IE: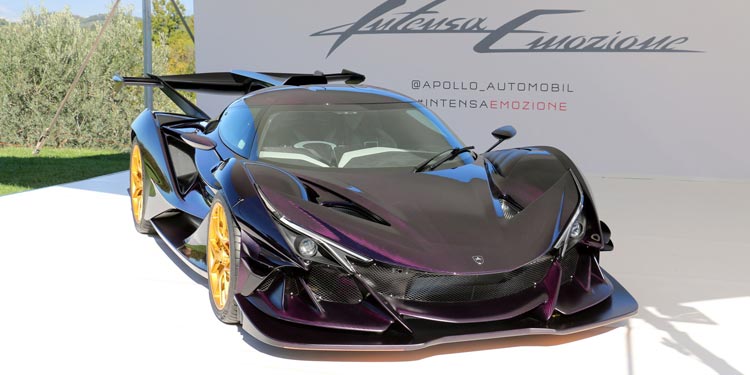 Apollo is the Chinese-backed, Italian-based firm born out of the remains of Germany's Gumpert. It first showed up at the 2016 Geneva Motor Show where it presented the 986-horsepower Arrow supercar.
4) Mercedes-Benz AMG Vision Gran Turismo: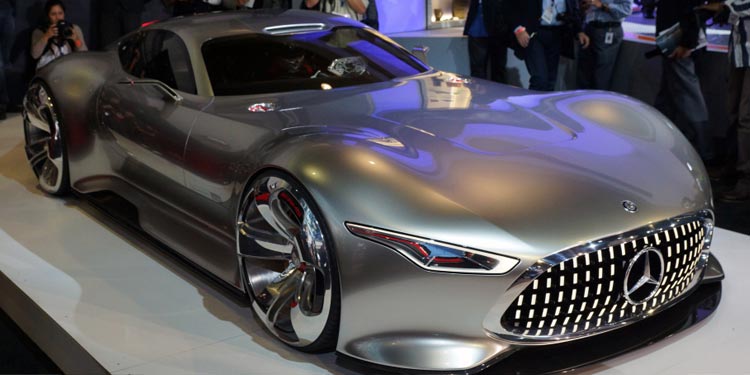 For the new PlayStation® 3 racing game Gran Turismo® 6, the Mercedes-Benz designers have developed the visionary concept of a super sports car – the Mercedes-Benz AMG Vision Gran Turismo. Extreme proportions, sensual contours and intelligently implemented high tech blend to form a breathtaking body.
5) Aston Martin Valkyrie: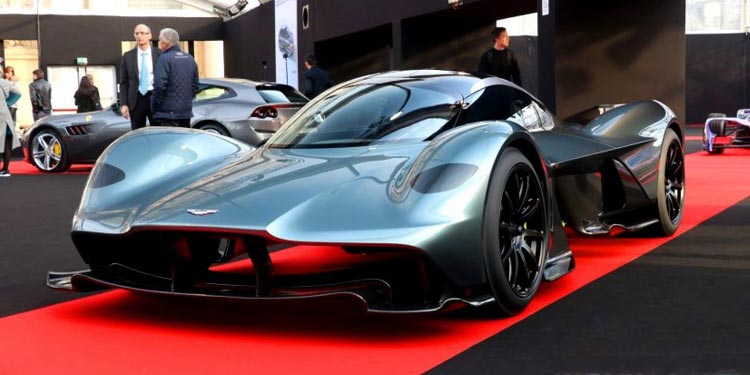 The Aston Martin Valkyrie – A ground-breaking hypercar; the product of a unique innovation partnership between Aston Martin & Red Bull Racing.
6) Lamborghini Terzo Millennio: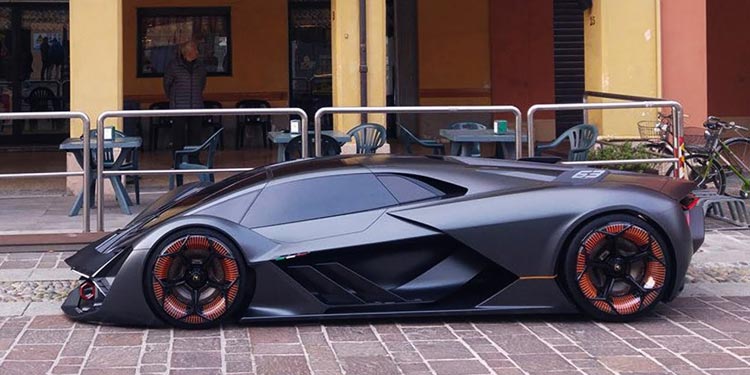 Lamborghini has created the world's first self-healing sports car. The Terzo Millennio, which translates as the third millennium in Italian, has the ability to detect and repair cracks in its bodywork.
7) SCG003S: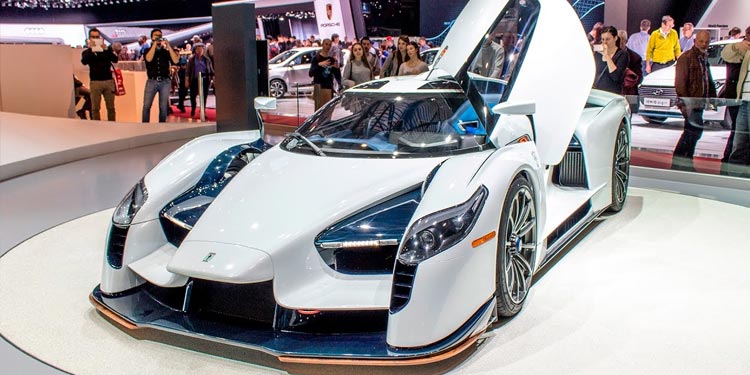 The Scuderia Cameron Glickenhaus SCG 003 is a limited edition sports car manufactured by American boutique car maker Scuderia Cameron Glickenhaus LLC. It is the third car commissioned by James Glickenhaus, with Ferrari P4/5 by Pininfarina and P 4/5 Competizione being the first two.
8) Tesla Roadster 2.0: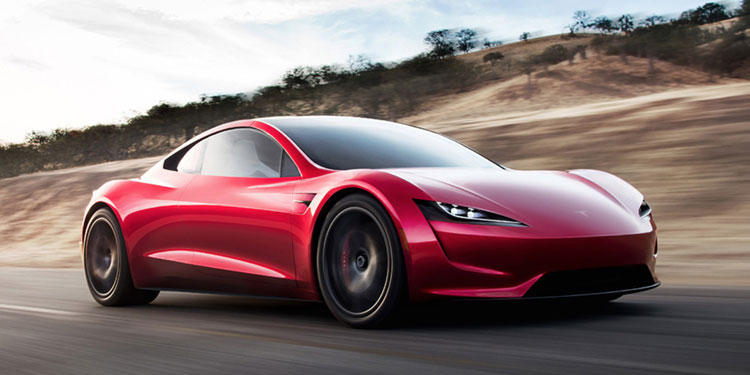 The Tesla Roadster is an all-electric battery-powered four-seater sports car prototype from Tesla, Inc. It was announced in November 2017 that it would be the fastest accelerating production car ever made. Deliveries are scheduled for 2020 and not expected to begin before the Tesla Model Y launches.
9) Nissan Concept 2020:
Nissan unveiled the virtual covers off the Nissan Concept 2020 Vision Gran Turismo, a vision of what a high performance Nissan could look like in the future. It was created through close collaboration with the creators of Gran Turismo, Polyphony Digital Inc., the legendary PlayStation driving franchise.
10) Vulcano Titanium: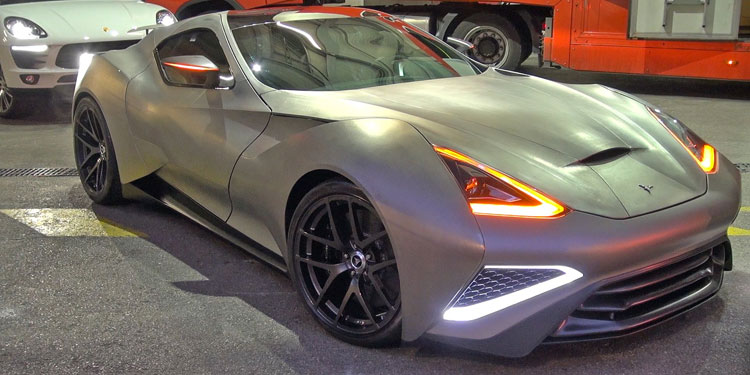 The VULCANO TITANIUM embodies the best in Italian design and engineering This one-off creation from the Italian design house ICONA is a world first with its unique titanium and carbon fiber body.