Top 11 Off Road Vehicles
Is there any better way to get adrenaline pumping through ones veins, than off-road adventures behind the wheel of an extreme vehicle? You got that right, there certainly isn't!
To feed your off-roading addiction, in this video we will feature some of the latest all-terrain beasts that were created for the sole purpose to take a beating and transport you to those places where travelers rarely venture to. Plus, we have a couple more models simply designed to have fun away from the paved cities.
Jaguar F-Type Rally Concept: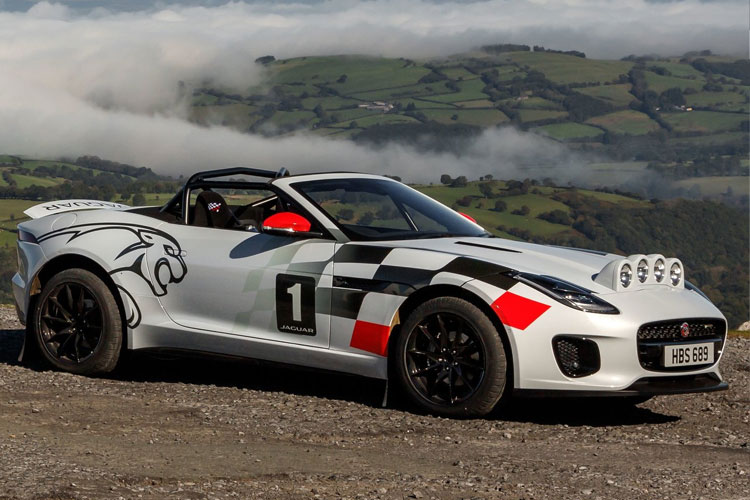 One of the first Jaguar sports cars, XK120, was rather successful in RAC, Tulip and Alpine rallies. It saw the world all the way in 1948 and in order to commemorate its 70th anniversary, the company released two F-Type rally convertibles.
Tinger Track: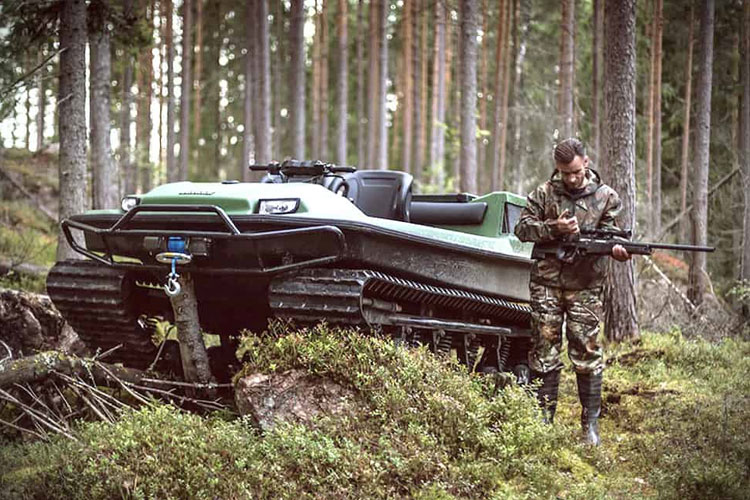 Tinger is a manufacturer of all terrain vehicles with ten years of experience based in the Russian Federation. If you have ever dreamed of owning a personal tank, this company can build one for you, and its name is Tinger Track.
Honda Rugged Open Air Vehicle Concept: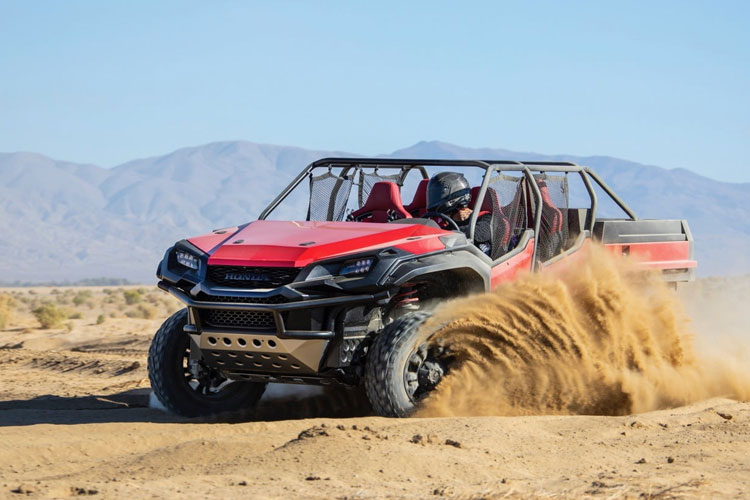 Honda Rugged Open Air Vehicle Concept is a new all-terrain concept that was designed Honda R&D Americas and built using production components from the company's vehicles. It is based a body and suspension from the Ridgeline pickup with parts from the Pioneer 1000 side-by side.
Mil-Spec Auto: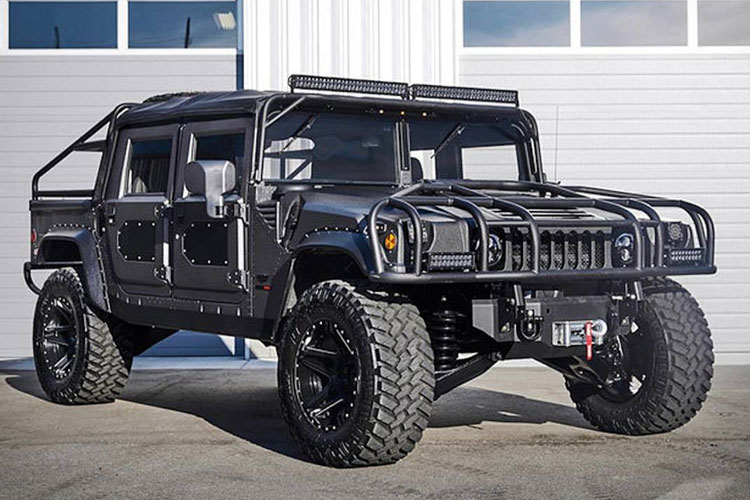 The Mil-Spec Automotive specializes on custom modification of Hummer H1s, strengthening weak points and improving already impressive capabilities.
Polaris Ranger XP 1000 EPS High Lifter: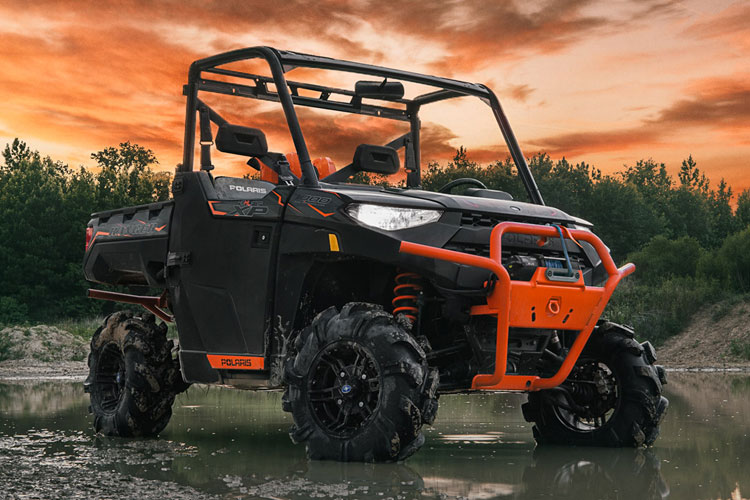 Ranger XP 1000 EPS High Lifter is a special edition side-by-side from Polaris that is available in two-seater and crew modifications. It is built to conquer even deep mud and boggy terrain.
EZ Raider from DS Raider: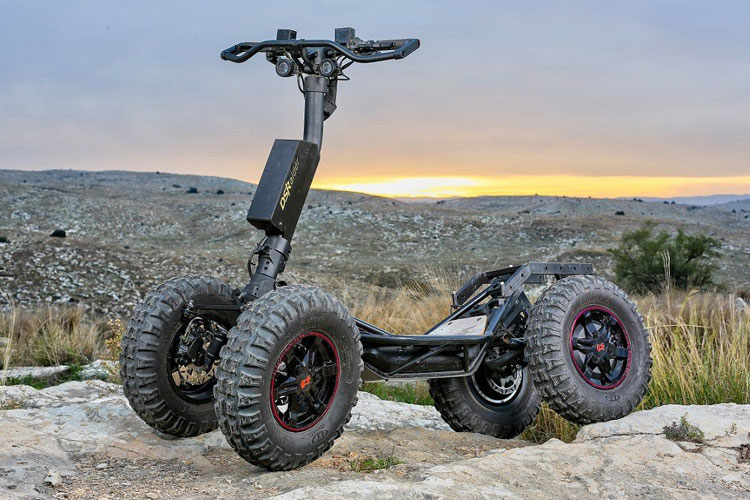 Unique in its design, EZ Raider is a breed between a jetski and a giant skateboard that can carry one rider and depending on the modification up to 300 lbs of total payload. The vehicle is developed for recreational, military and first-responder uses.
Can-Am Outlander Max 6×6 XT: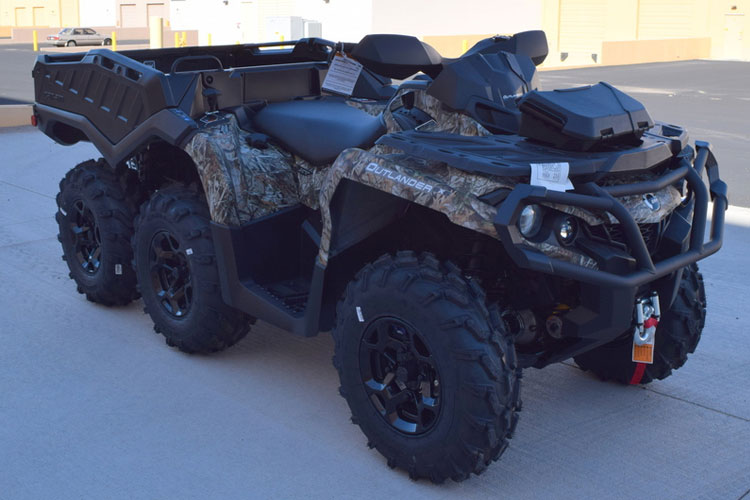 Can-Am Outlander Max 6×6 XT is the top of the line model in the Outlander range that can conquer the toughest and most challenging terrain types. It has two additional wheels in the rear, independent rear suspension, and 9.5-inches of ground clearance.
Torsus Praetorian: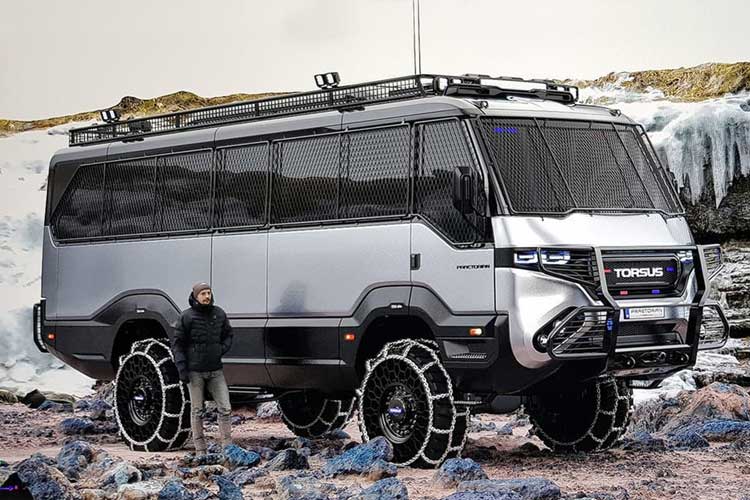 The Pulsar Expo company was founded in 2014 as an importer of specialty vehicles, however, seeing that the demand for stock trucks and buses was rather low among the consumers. This is how the world's first off-road bus Torsus Praetorian was created.
Earle Motors Alaskan: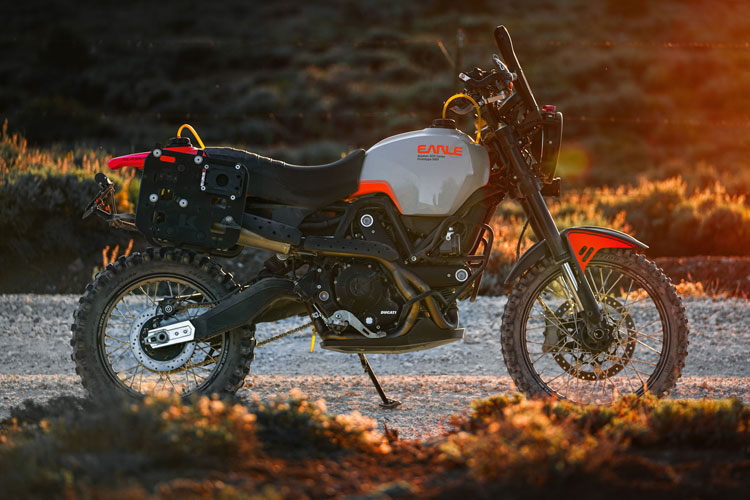 The owner of the company Alex Earle created Earle Alaskan motorcycle on the platform of the 2018 Ducati Scrambler Desert Sled which possesses a strong frame, tall suspension and reliable 803cc L-twin motor.
Project Force Defender 130 by E.C.D.: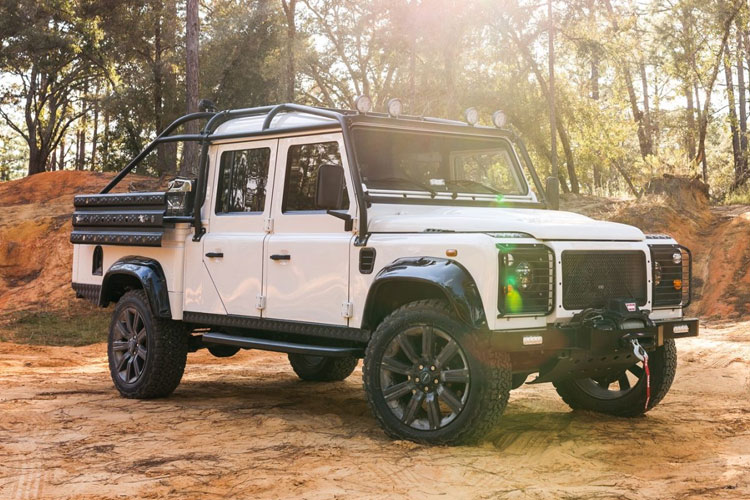 Project Force by E.C.D. is a custom modified Land Rover Defender that is powered by a 565 horsepower 6.2L V8 from Corvette. It also has a 2-inch Fox suspension lift and a new winch from Warn Industries.
Ferox Azaris: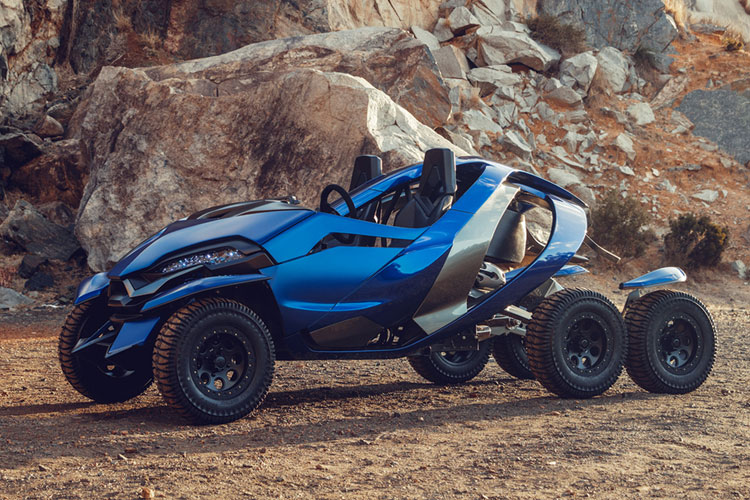 Ferox is the Australia based startup that aims at lifting the adaptability and survivability of humanity upon all land-based environments. The result of their work was the creation of a 6-wheel all-terrain vehicle called Azaris.