ZF Automatic Transmissions
The ZF automatic transmissions provide variable speed automatic transmission engines that have been designed for exclusive vehicles. The ZF 8 speed automatic transmission engine was first introduced with "BMW 7 series 760 Li" paired with a V12 engine. The main aim of this engine is to enhance fuel efficiency, which turns out to be top of the class as it can save 11% fuel compared to the previous versions and 14% if compared to 5-speed modern transmissions.
Major ZF Automatic Transmissions:
The list consists of some powerful and most consistently fuel efficient ZF automatic transmissions engines that include:
Six-Speed Automatic Transmission:
This automatic transmission engine provides more power with less fuel consumption with high driving comfort and smooth automatic shifting quality. It provides very high tensile force even at low speeds.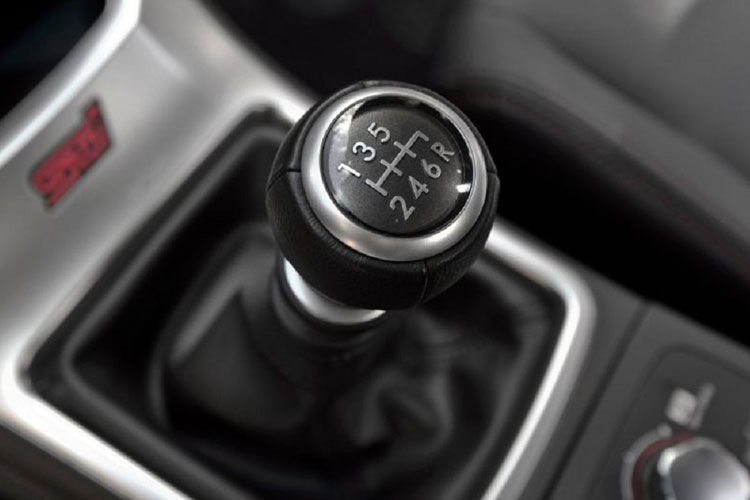 Advantages:
There is 3 to 6 percent reduction in fuel use as compared to 1st generation 6 speed automatic transmissions.
It has reduced reaction time, improved acceleration and enhanced torque converter.
It also has an impressive response time.
It is equipped with a standby control, which reduces fuel consumption and prevents vibrations.
Transmission spread- 6.04.
Input torque can go up to 850 Nm.
Seven-Speed Dual-Clutch Transmission: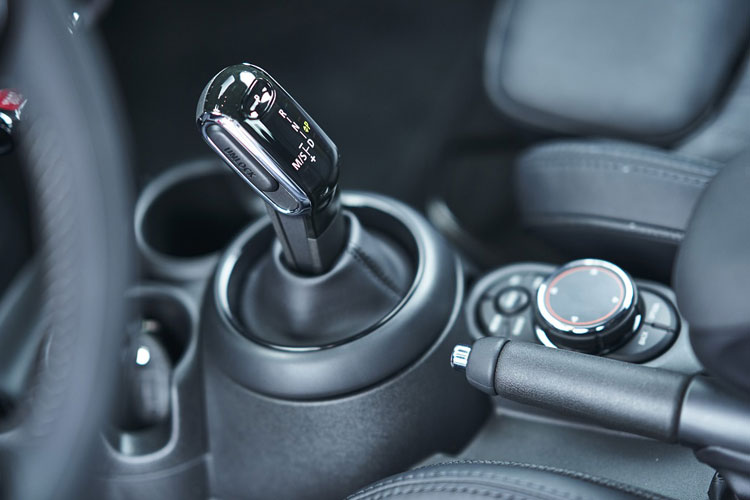 This automatic transmission engine provides quite a sporty driving experience. There is no interruption of the shearing force while shifting gears making the individual shifts very fast. It also possesses a good fuel economy. It is definitely one of the best ZF automatic transmissions.
Advantages:
It has rotation speed up to 9000 rpm.
It supports very fast gear shifts: between 100ms.
Surprisingly, there are two sub-transmissions in which first does the job to transfer propulsive power and the second preselects the next year.
Supports several driving modes including manual, sport, comfort, super sports.
Eight-Speed Automatic Transmission: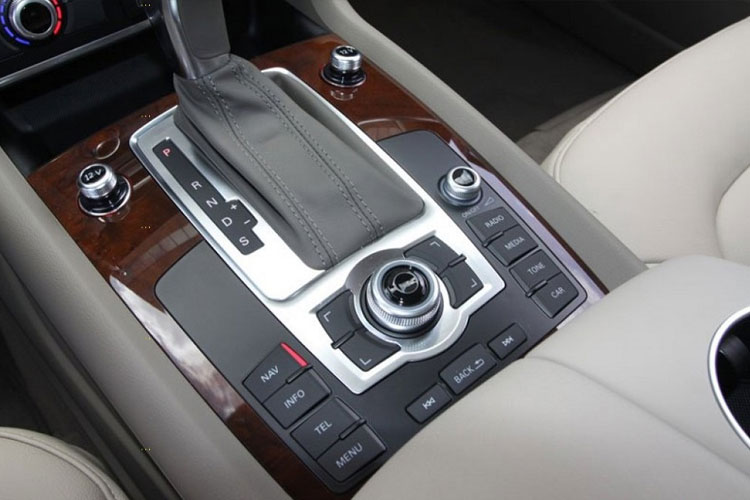 This engine's main focus is on low fuel consumption. The new 8HP ZF automatic transmissions is much more flexible, economic and efficient when compared to the previous versions.
Advantages:
Customized with a new and improved gear setting design: shift elements only 5 and planetary gears only four, which reduces drag loss and provides more transmission efficiency.
It also has an optional HIS or hydraulic impulse storage to increase fuel savings.
Extremely fast response time due to the integrated transmission unit.
Basic transmission can be paired with more power upgrades like a torque converter, an integrated power element, and a hybrid drive.
Multidisc brake separation.
Relieved by optimized cooling: low cool oil for the low-pressure system and more cool oil for the high-pressure system.
There is also that automatic idle shift when the vehicle is at a standstill or standby.
Nine-Speed Automatic Transmission: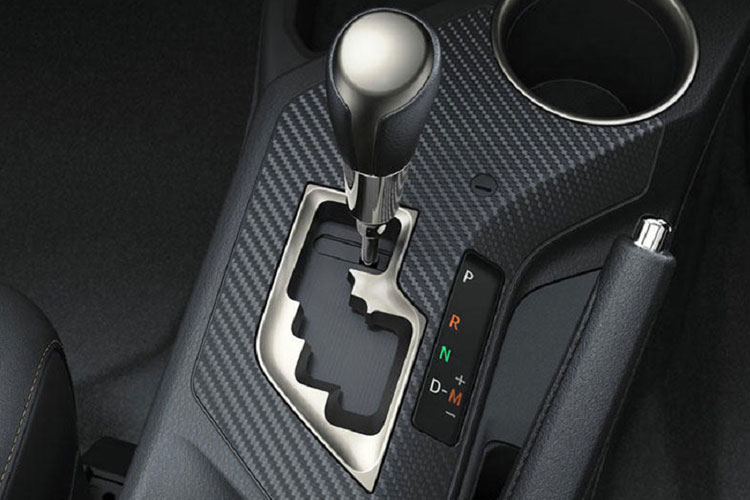 The nine-speed ZF automatic transmissions has been made for front transverse engine cars. There are many installation space limitations with passenger cars having front transverse engines, but due to the modular principle of ZF 9 speed automatic transmission, along with all-wheel drive specification and several starting elements, the applications are cost-effectively implemented.
Advantages:
The gear sets are put in such a way that saves a lot of space.
Regaled with nine-speed planetary gearset, six shift elements, four normal gearsets.
Transmission ratio spread is wide with very small ratio steps.
Interlocking dog clutch use for the first time in a passenger car with power shift transmission.
Excellent torque converter to reduce oscillation and vibration, which provides excellent comfort during the entire ride.
Great shift quality.
Other Types:
The ones mentioned above were the major ZF automatic transmissions engines. Other automatic transmission engines from ZF includes 3 speed automatics consisting of 3HP 12, 3HP 20, 3HP 22 longitudinal and 3HP 22 transverse; 4 speed automatics consisting of 4HP 14, 4HP 16, 4HP 18 4HP 20, 4HP 22, 4HP 24; 5 speed automatics.
The ZF automatic transmissions engines are ideal for any type of cars from passenger to sports cars. They provide optimum power with great fuel economy and a great driving experience.