Aluminum Ferrari Coffee Table
Finding classy interior decorations that show off your love of the automobile are difficult to find. It's easy to fall down a rabbit hole of kitsch wall hangings and 1950s-themed Americana. It's not hard to find a mass-produced painting down at the local hobby shop of some big-finned American cars sitting outside a diner created during the Atomic Age of industrial design. A car-themed coffee table from Discommon is undoubtedly far from kitsch with a starting price of $20,000. That's a pretty darn expensive table just to use to eat leftover takeout.
The design of the coffee table stems from a vehicle as it emerges from a vat of liquid metal, only partially exposing itself through the top of the table like some Terminator T-1000 supercar. The table takes 100 hours of time to complete, with 50 hours spent to model the table before working on texture development. The material is 6061 aerospace-grade aluminum, measuring four inches thick before the product is finalized.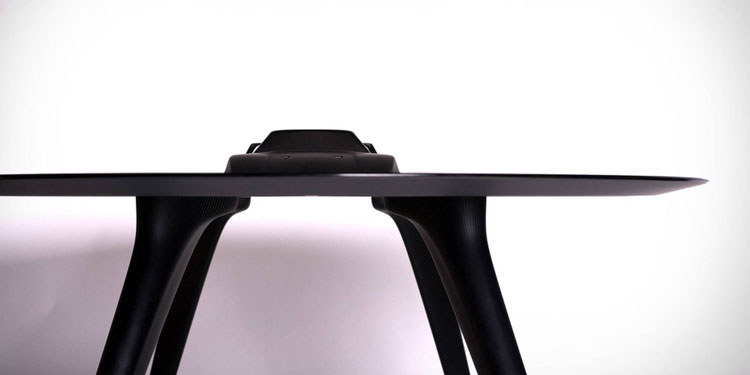 The $20,000 price tag is just a starting price. The final cost depends on the complexity of the vehicle chosen for the table. Discommon is limiting the series to just 10 tables. So far, aFord GT table andFerrariF40 table are complete.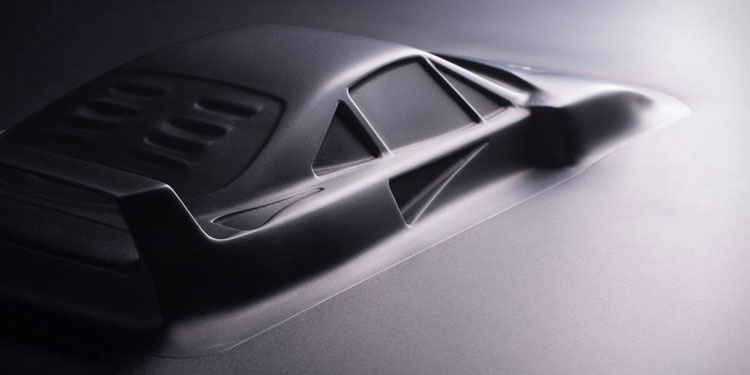 When a customer commissions a table, he or she is involved throughout the process. If they chose, a plane or boat design could also be selected. Customers chose surface finishes, texture plans, vehicle design, and picking the hard-anodized color.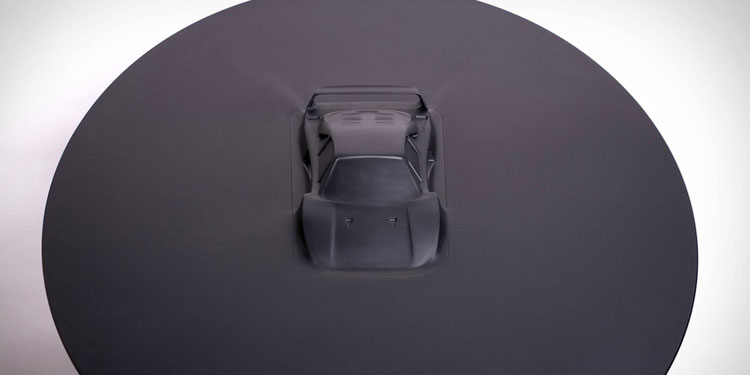 The Ferrari F40 looks mesmerizing, especially in the dark grey finish. You can check out the completed Ford GT table onDiscommon's website. Obviously, the company is soliciting serious inquiries only. Don't go asking for a 1993 Chevy Impala if you don't have $20,000 burning a hole in your pocket. What cool car would you like to see etched into the table?